About Us
The Apache Powerboats® apparel store's goal is to honor the loyal Apache® fans as well as the Apache Powerboats® unique record breaking designs. Aware of the history and legacy built by Apache Powerboats® we strive to incorporate those same experiences into our apparel.
Apache Powerboats® is not just a brand but it is a lifestyle so many people live by. We are thrilled to offer you Apache apparel so you can showcase your Apache spirit even when you are away from the water. Welcome to the crew. 
Every boat is created to the client's specifications, and each is a showpiece of exquisite quality, power, and offshore performance. Hand-painted artwork, graphics, instrumentation, and cockpit designs are as unique as the owners. Every Apache Powerboat is guaranteed to make a lasting impression.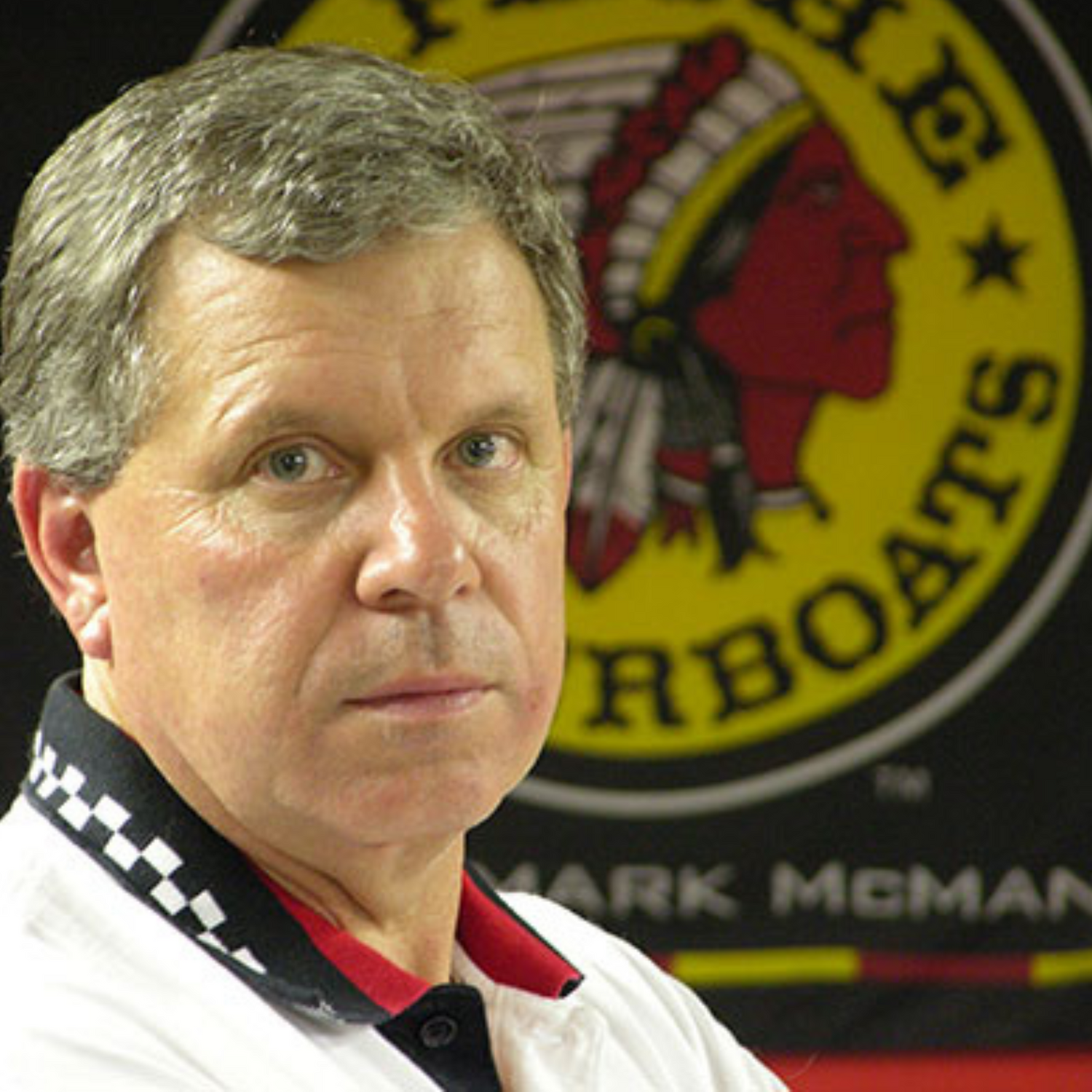 Mark McManus
Mark was born to build boats and has built some of the most iconic and accalimed powerboats in the industry. Throughout his career Mark has built boats for Hatler Marine, Cigarette Boats, USA Racing Team, World Leaders, Government Officials, and more. In total, Mark has built over 600 offshore boats from 20 to 65 feet, several of these boats have become World Champions.
SHOP NOW