Thunderboat Row Collection
Thunderboat Row is a nickname for a string of marinas and boat manufacturers that began on Northeast 188th Street, Miami.

All these boat brands started on 188th Street in Miami...
Apache, Cigarette, Formula, Donzi, Magnum, Squadron, USA Racing, Aronow, Flight, Nova, Pantera, Cougar, Tempest.... There are more memories, stories, photographs, and history about this famous street than any other place in the boating industry!
These shirts were specifically designed to honor and remember all the innovators and the greatness they achieved on this street in the 1960s, 1970s and 1980s. 
Discover Your Apache® Spirit
Proven Race History. Winner of multiple World Championships.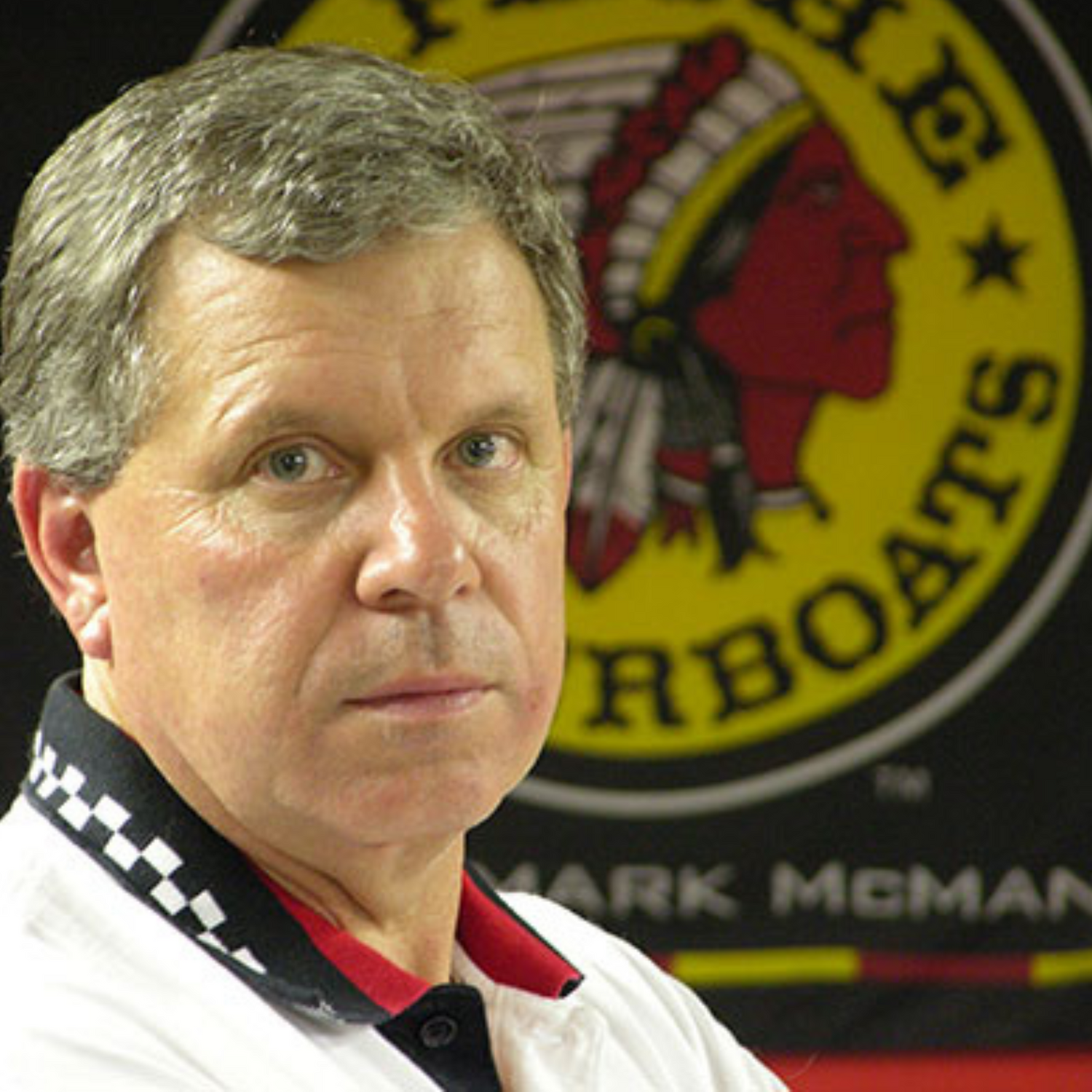 Expert Builder Mark McManus
Mark McManus is the expert builder and visonary behind Apache powerboats. McManus was born to build boats and has one of the most impressive portfolio of Champions and Recrod Breakers to date.
LEARN MORE
Apache Powerboats® Best Sellers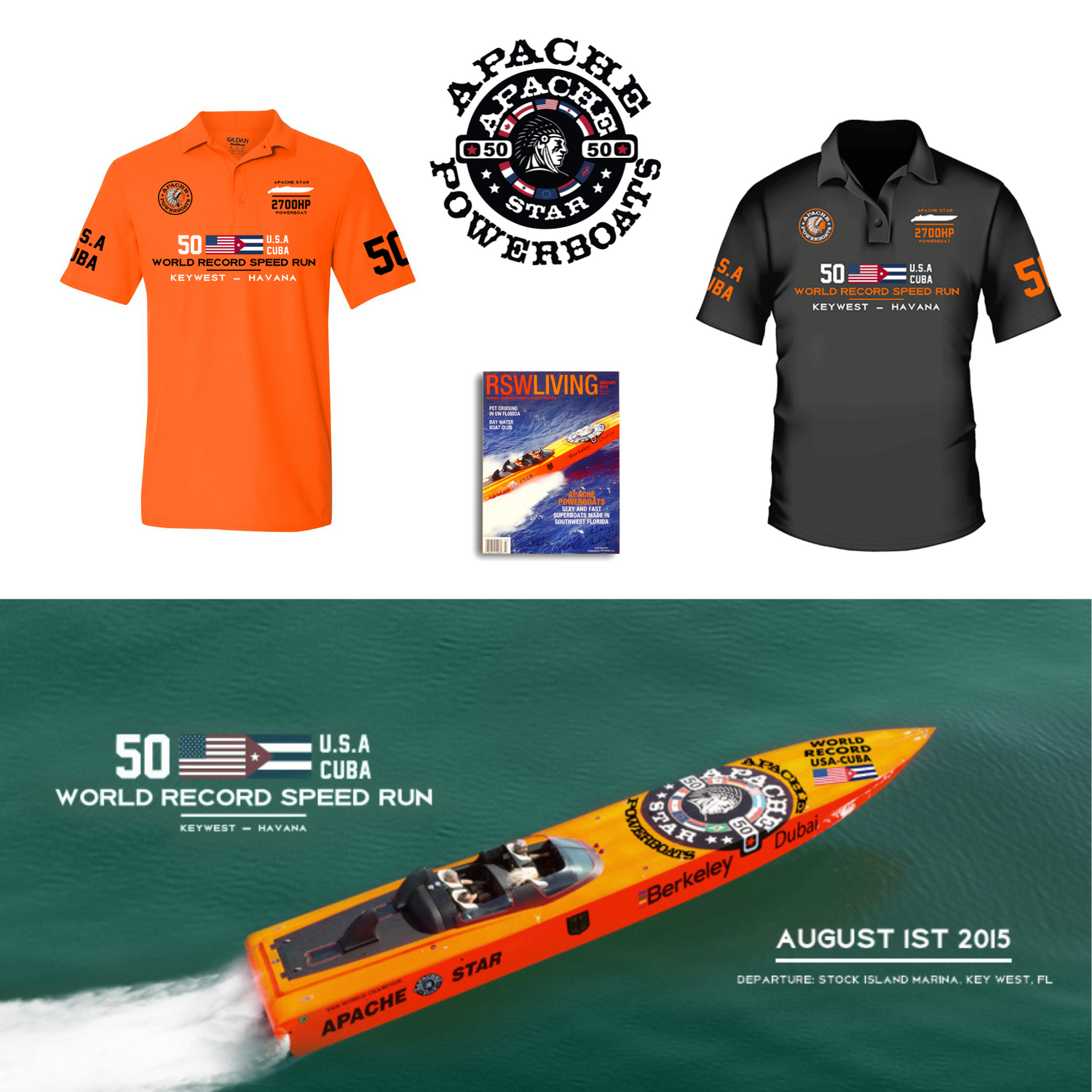 Apache Star® Collection
Our entire line dedicated to the World Record Speed Run from Key West to Cuba completed by our Apache Star
SHOP NOW
Apache Powerboats® Break World Record In Speed Run to Havana, Cuba
Follow Us On Instagram @ApachePowerboats